Auto Hail Repair in Colorado Springs
Out of the blue, vehicles of any make, model and size can get damaged by an unexpected hailstorm that quickly hits an area – especially the Front Range. We have been repairing hail damage with
Paintless Dent Repair
for over two decades and have experienced all that Mother Nature has thrown at us. If you get hit, call on us, we're there!
Auto Hail Zone uses the perfected technique of
Paintless Dent Repair
, an art and skill, where rather than replace an entire panel, we manipulate and massage the damaged metal back up to its original shape by accessing the dent from underneath, bringing your vehicle back to how it was before the damage occurred.
When it storms your vehicle can get damaged by hail. When you first observe the hail damage, contact us right away. It's better not to wait for another storm because if you go through several hail storms with hail on top of hail, you may end up at a body shop with extensive bodywork required which can take up to weeks and even months before you have your vehicle repaired & back to you. So, catch the damage quickly, Auto Hail Zone will cover your deductible for each occurrence and work closely with your insurance company so there is no out-of-pocket expense to restore your vehicle back to its pre-damaged condition.
3 Simple Steps to Hail-Free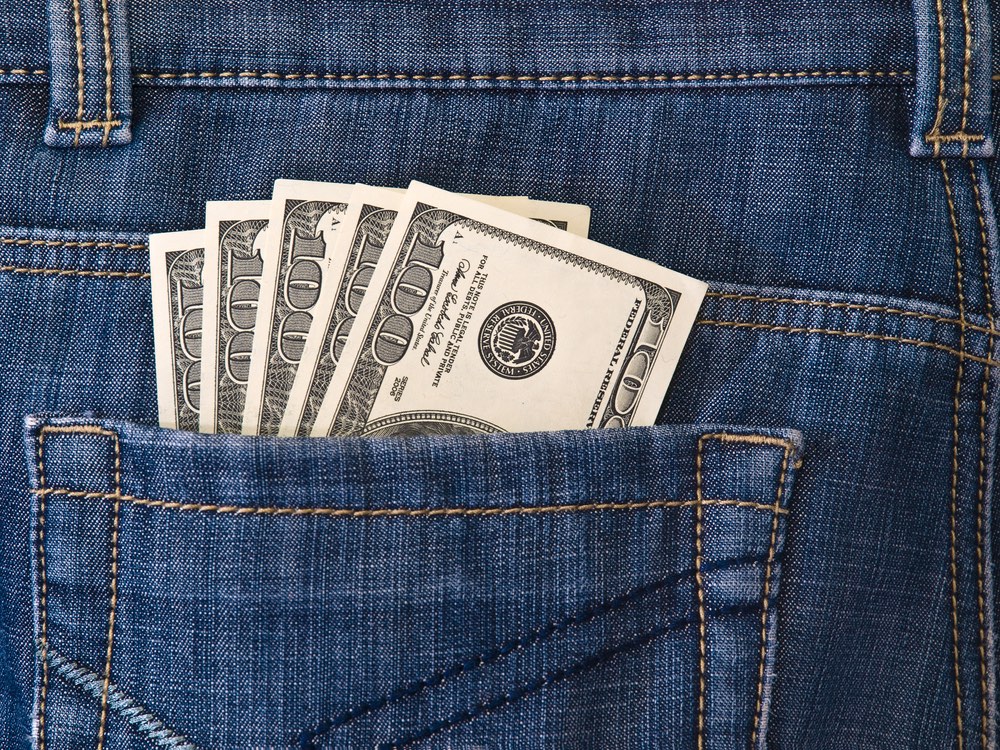 Hail damage can sometimes cost thousands of dollars to repair, and as a vehicle owner – this kind of damage is never a planned expense. Auto Hail Zone is committed to saving you time and money. We will cover your deductible so you have ZERO out-of-pocket expenses in getting your vehicle repaired.*
* Deductibles covered, up to $500 but may qualify for higher deductibles being covered, dependent upon the amount and type of damage.
Complimentary Car Rentals
If you find that you do not have car rental coverage, we will place you in a rental at our cost while repairs are being made and we offer valet pick-up and drop-off services at your home or workplace.**
** Rental coverage is determined on a case-by-case basis.