Locally owned & operated PDR shop in Colorado Springs, CO.
Auto Hail Zone continues to lead the way in quality paintless dent repair with our perfected skills and qualified team of professionals.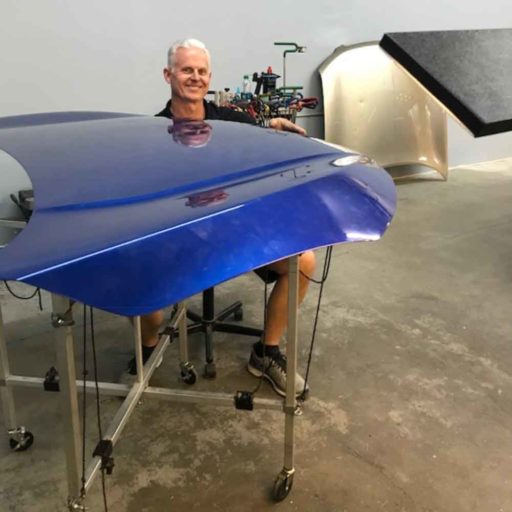 Brian Moore, Auto Hail Zone Owner & Certified PDR Technician
Brian Moore, Owner of Auto Hail Zone, I-CAR, and Vale National Certified Master Craftsman Paintless Dent Repair Technician, has come a long way since opening his first paintless dent repair shop off of S. Nevada Avenue in Colorado Springs back on March 1, 1991, which has since been replaced with a Sprouts Market. Early on, when the Paintless Dent Repair technique barely existed, Moore was one of very few PDR Technicians to help facilitate the acceptance of Paintless Dent Repair with insurance companies as a viable method of repair for auto hail repair. The amount of time they save on having their insured in a rental due to long repair times was enough to make them reconsider!